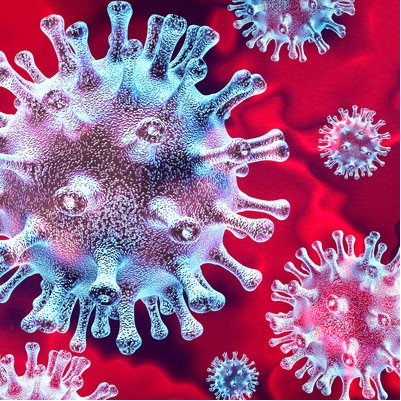 Dear Youth World Cup Teams, Lovers, Supporters and Helpers,
due to the current situation, which will probably bring us to a standstill for some more months, we have to cancel the 2020 Youth World Cup. It breaks my heart to make this decision. All the preparations, the ideas and all the support……..
The DQHA cannot accept a postponement to next year. There are too many positions open at the moment, so that a regular planning cannot take place.
We will see what the possibility of a form of recovery looks like. Here we should definitely stay in contact and look after the corona chaos in direction of 2021! 
I thank you for your commitment and wish you much strength for the time ahead. Stay safe and healthy!
Steffi Becker
YWC Coordinator
_ _ _ _ _ _ _ _ _ _ _ _ _
Aufgrund der aktuellen Situation, die uns wahrscheinlich noch einige Monate zum Stillstand bringen wird, müssen wir den Youth World Cup 2020 absagen.
Es bricht uns das Herz diese Entscheidung zu treffen. All die Vorbereitungen, die Ideen und die Unterstützung.....
Wir danken Ihnen für Ihr Engagement und wünsche Ihnen viel Kraft für die vor uns liegende Zeit.
Bleiben Sie gesund!
Steffi Becker
YWC Coordinator